Professional Low Cost Web Design Services in Navi Mumbai
Perfect for
Artists
Resumes
Individuals
Small Business
Product Promotion
Introducing Low Cost Web Design Package by ZishTech
Get your website ready within 48 hours.
ZishTech Software Pvt. Ltd. is a premium web design company based in Mumbai. However, we understand the budget constraints of our clients and designed budget-friendly low cost Web design and Website Redesign services for startups and business portfolios aimed to benefit people looking forward to hire web designer at an affordable budget.
Who can available our cheap website designing package?
These low-cost website packages are suitable for basic informative websites to showcase your portfolio.
Budget websites are particularly suitable for Single product business promotion, Artists, Photographers, and other individual Professionals looking for Creative ways to present their resume/Portfolio.
How website designing at low cost works?
We minimize the cost on resources and unnecessary addons.
We have created a calculated approach to maintain the quality of our premium services into this low cost web design package. To make it easy to understand, we analyze your needs and draft a customized cheap website designing package for your business.
For example, some of our clients require websites for novelty purposes or as an online catalog. In situations like this, sites are not heavy on resources, and we can help them avoid server expenses by hosting them on our own Cloud/VPS. This single tactic saves our clients about ₹3,999/- easily.
We offer content writing for premium website packages. For budget websites, you have to provide us the content required.
What do you get from our website design at low-cost package?
Stylish mobile-friendly responsive website with free domain, high speed hosting, reliable support, with no hidden costs.
Don't get confused by the age-old belief that a cheaper price tag means more inferior quality our websites are out of the box ready for Search Engine Optimization and Digital Marketing.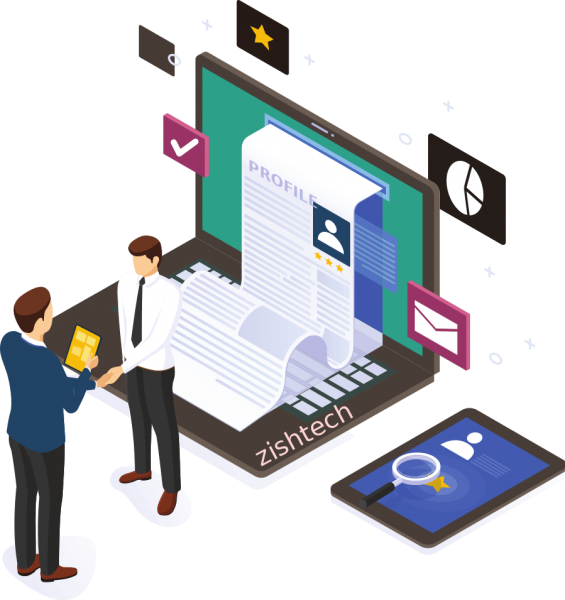 Why ZishTech for Cheap Web Development Service?
Transparency in billing and ability to provide cutting technologies.
There is no other company that will provide responsive design, free domain, and host your website on high-speed servers VPS/Cloud for free in the package we have designed.
We do that because we know the number of resources an average website consumes, unlike other low-cost web design agencies that put your website in a shared server with thousands of other sites.
We do not promise additional terabytes of storage or bandwidth unnecessary for budget websites.
Get in touch with our experts to get an even better understanding of how low-cost website design package can benefit your goals.
© ZishTech Software Pvt. Ltd.