Have a glimpse at our Web Design
Xeon VFX Studio is a Digital filmmaking partner of film production companies, Entertainment & Media Houses for providing world-class creative services such as VFX, stereo conversion, animation. Xeon VFX is one of the largest outsourcing service provider companies in India, established in Mumbai.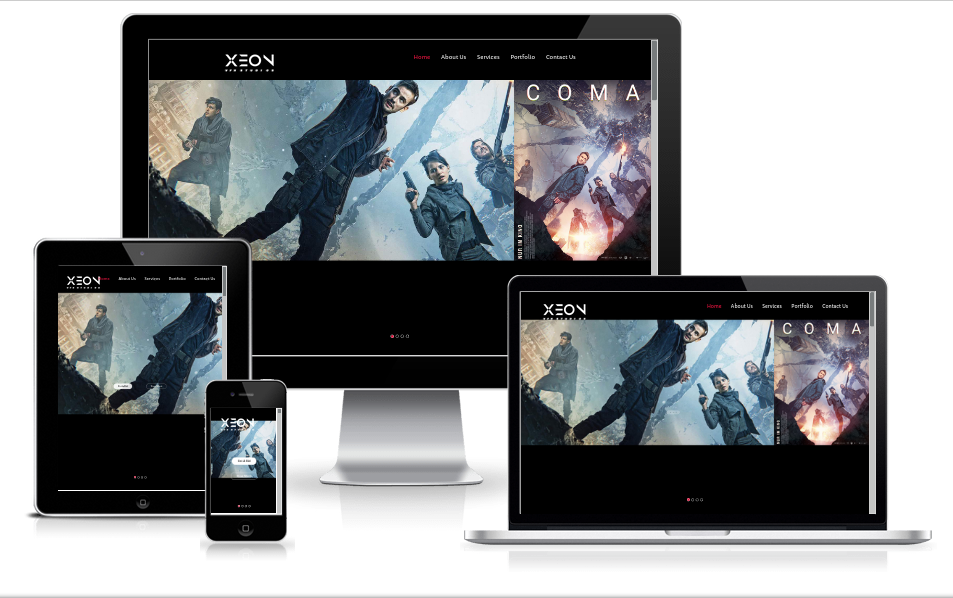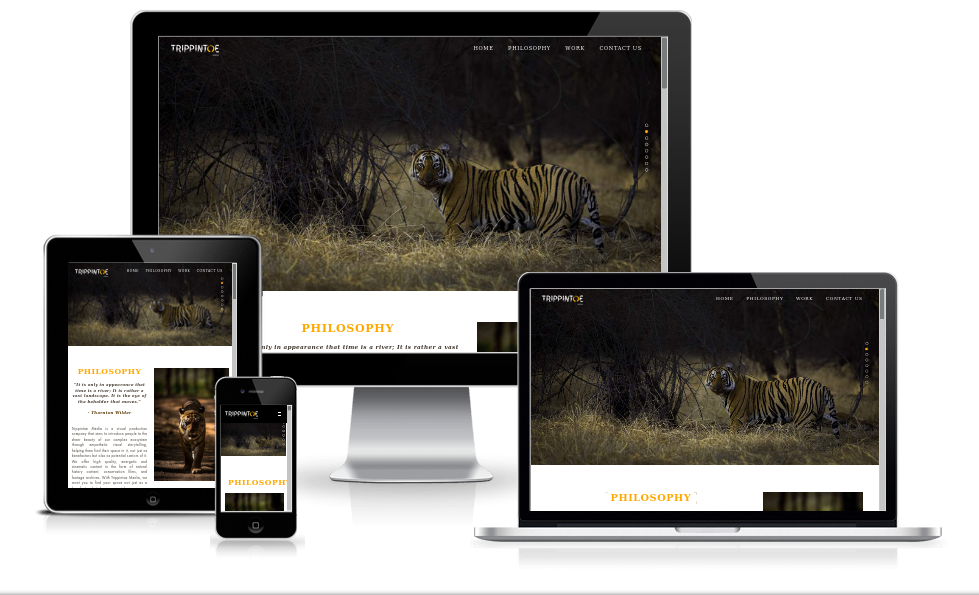 Trippintoe Media is a visual production company that aims to introduce people to the sheer beauty of our complex ecosystem through empathetic visual storytelling, helping them find their space in it, not just as benefactors but also as potential saviors of it. We offer high quality, energetic and cinematic content in the form of natural history content, conservation films, and footage archives.
Snehsparsh Foundation is started by group of entrepreneurs who are passionate about making a positive contribution towards the society that has given us so much. Our motto is to reach out to children in need and give them a chance to have a life they deserve.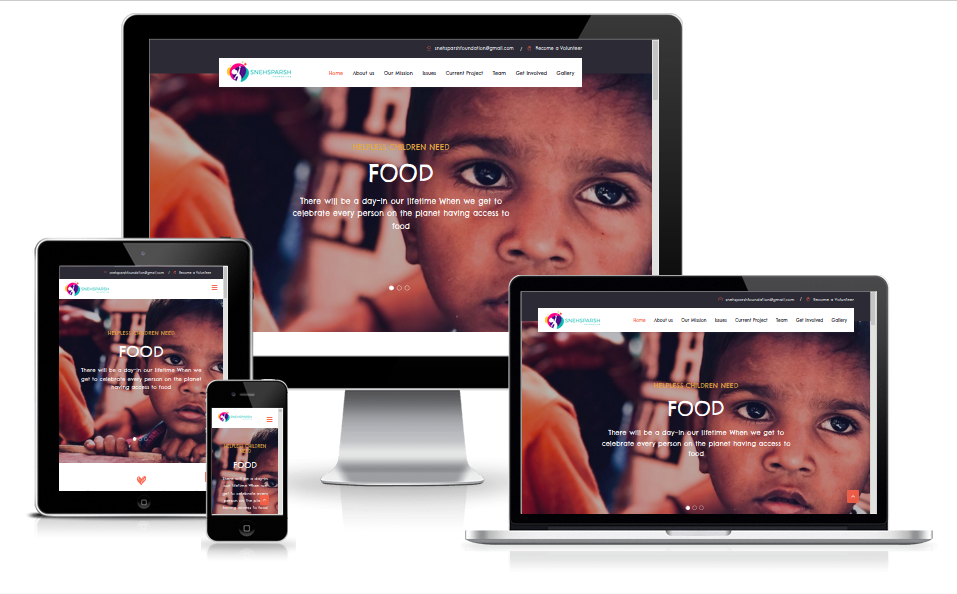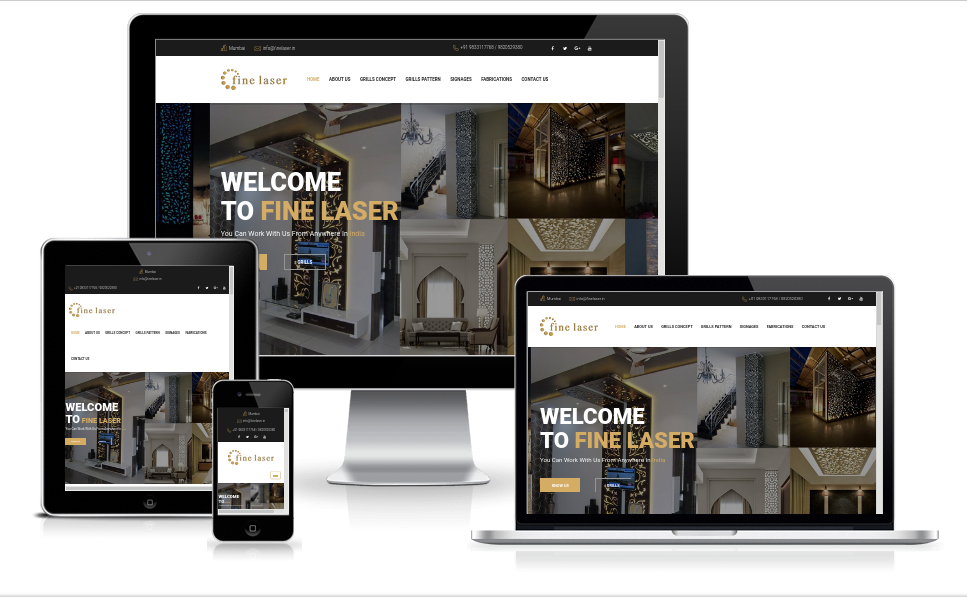 Finelaser is a manufacturer and job work for custom made grill designs, signboard, signages & branding using modern laser & CNC cutting & Engraving Machine.
Growth International L.L.C.
Growth International L.L.C. is a trading company based in Ajman, United Arab Emirates.
They need a website to display large scale stock of insulation, cladding. We have designed corporate websites to promote their products to industries and real estate companies.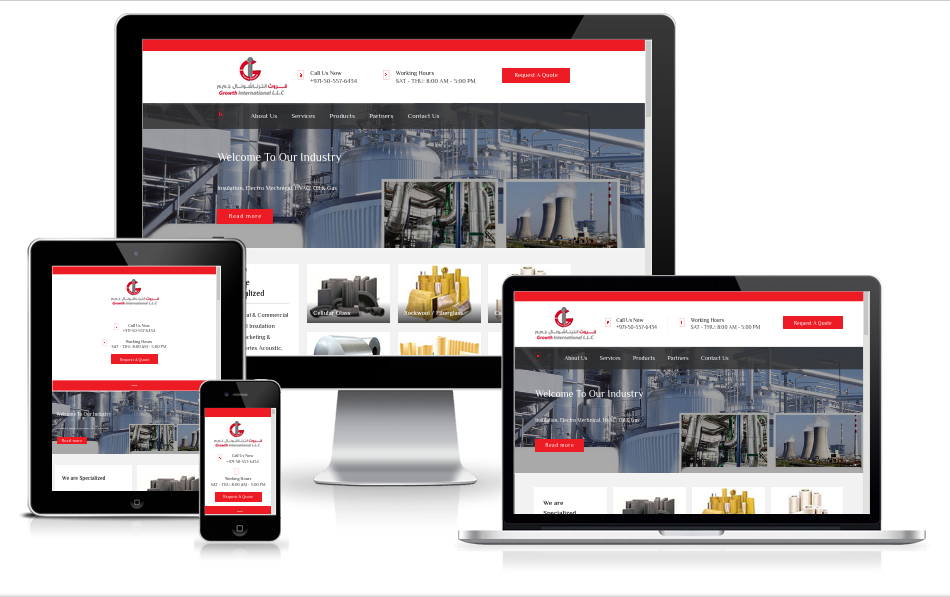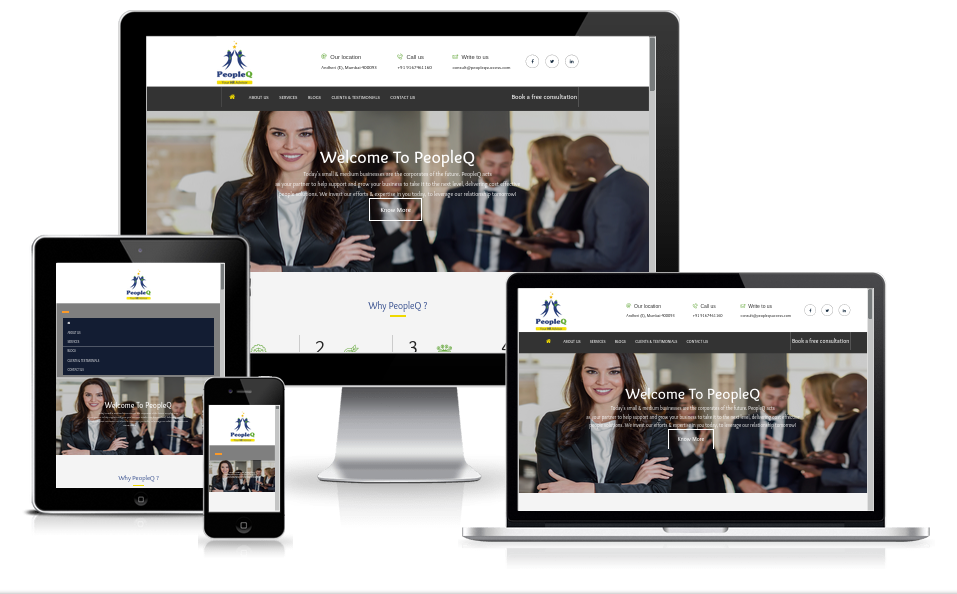 PeopleQ help businesses enhance their people quotient to leverage people for business growth through HR strategies, systems & processes. We provide a broad range of services and solutions to help organizations attract, hire, develop, leverage and retain talent to achieve their vision and optimize performance and productivity.
Onyx Mines & Minerals a company incorporated and located in Kutch. This region is the main mining and manufacturing hub for Bentonite.