Have a glimpse at our
Web Design

Services
We take pride in every web design project we undertake, and our portfolio is a reflection of our dedication to excellence. Take a look and see for yourself why we're the go-to team for businesses looking to elevate their online presence.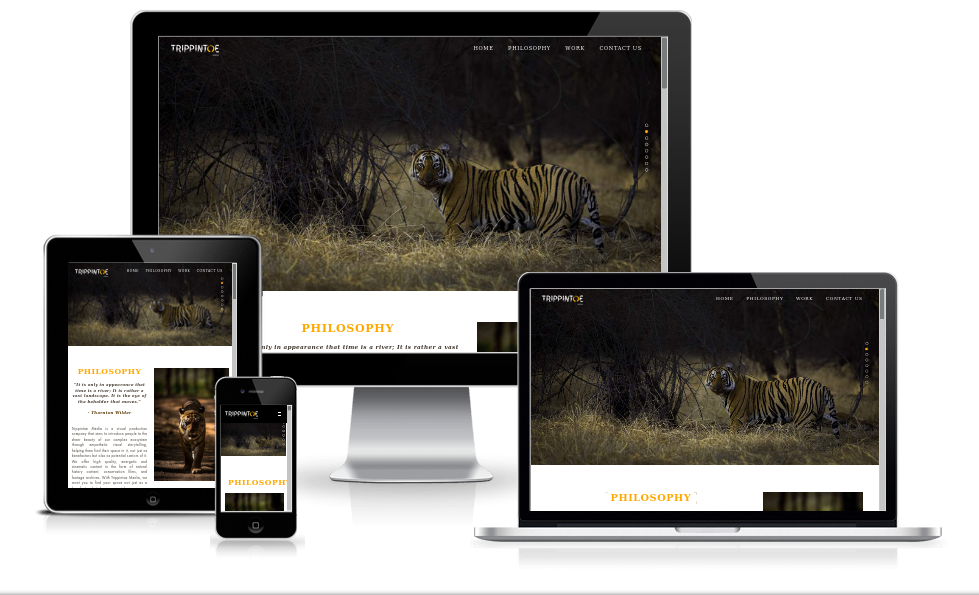 Trippintoe Media is a visual production company that aims to introduce people to the sheer beauty of our complex ecosystem through empathetic visual storytelling, helping them find their space in it, not just as benefactors but also as potential saviors of it. We offer high quality, energetic and cinematic content in the form of natural history content, conservation films, and footage archives.
Snehsparsh Foundation is started by group of entrepreneurs who are passionate about making a positive contribution towards the society that has given us so much. Our motto is to reach out to children in need and give them a chance to have a life they deserve.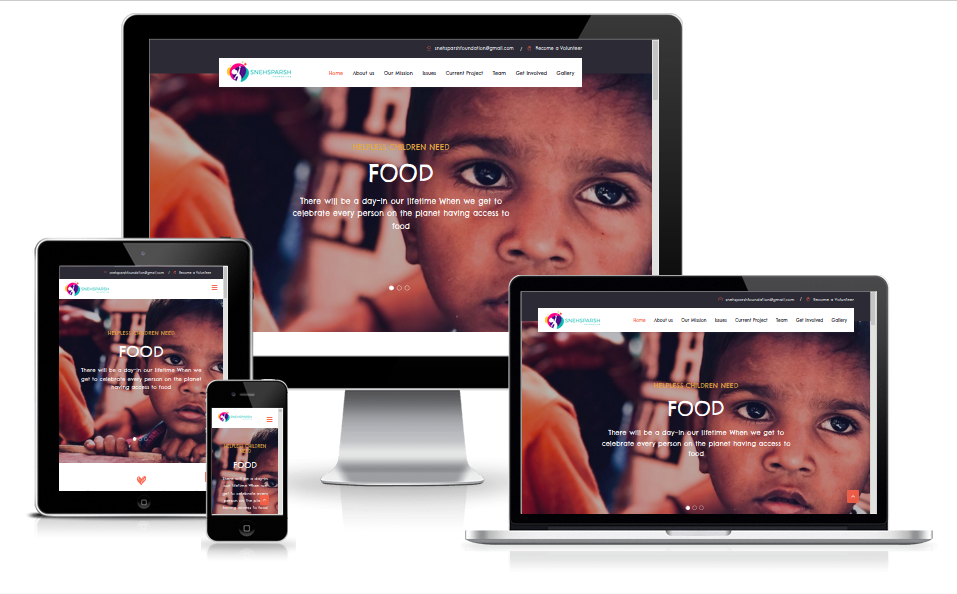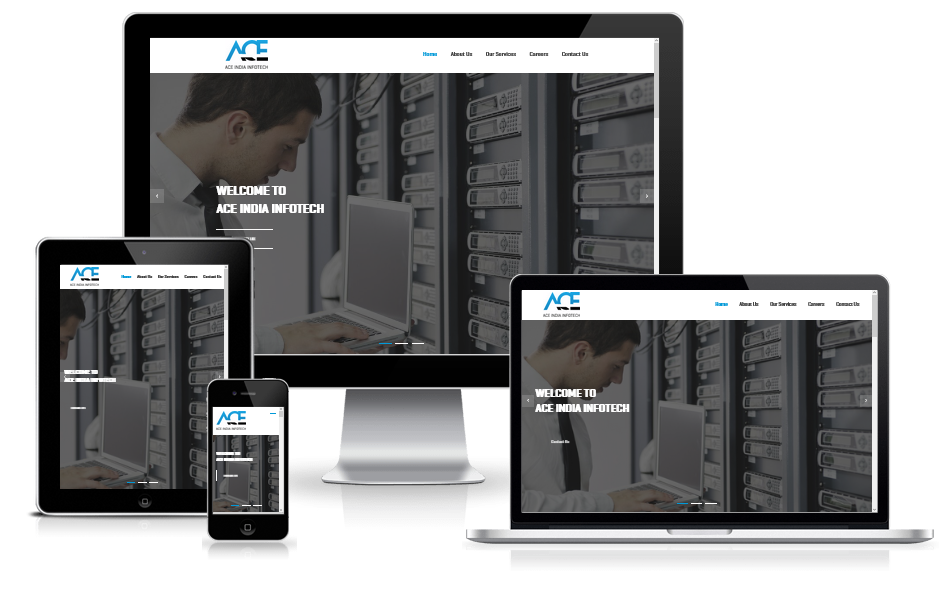 Ace India Infotech is a provider of Enterprise Solutions, offering a range of services to improve and automate various business processes.
With a focus on customization, the company aims to deliver solutions that meet the specific needs of each client.
Ace India Infotech has expertise in a variety of different modules, and strives to enhance the IT management systems of its clients.
Onyx Mines & Minerals a company incorporated and located in Kutch. This region is the main mining and manufacturing hub for Bentonite.
Bentonite is widely used in Construction, Oil drilling, Animal litter, Cosmetics, Dam sealing etc Onyx Mines and Minerals is Mine owners and direct Manufacturers of this high standard impalpable material of flawless quality.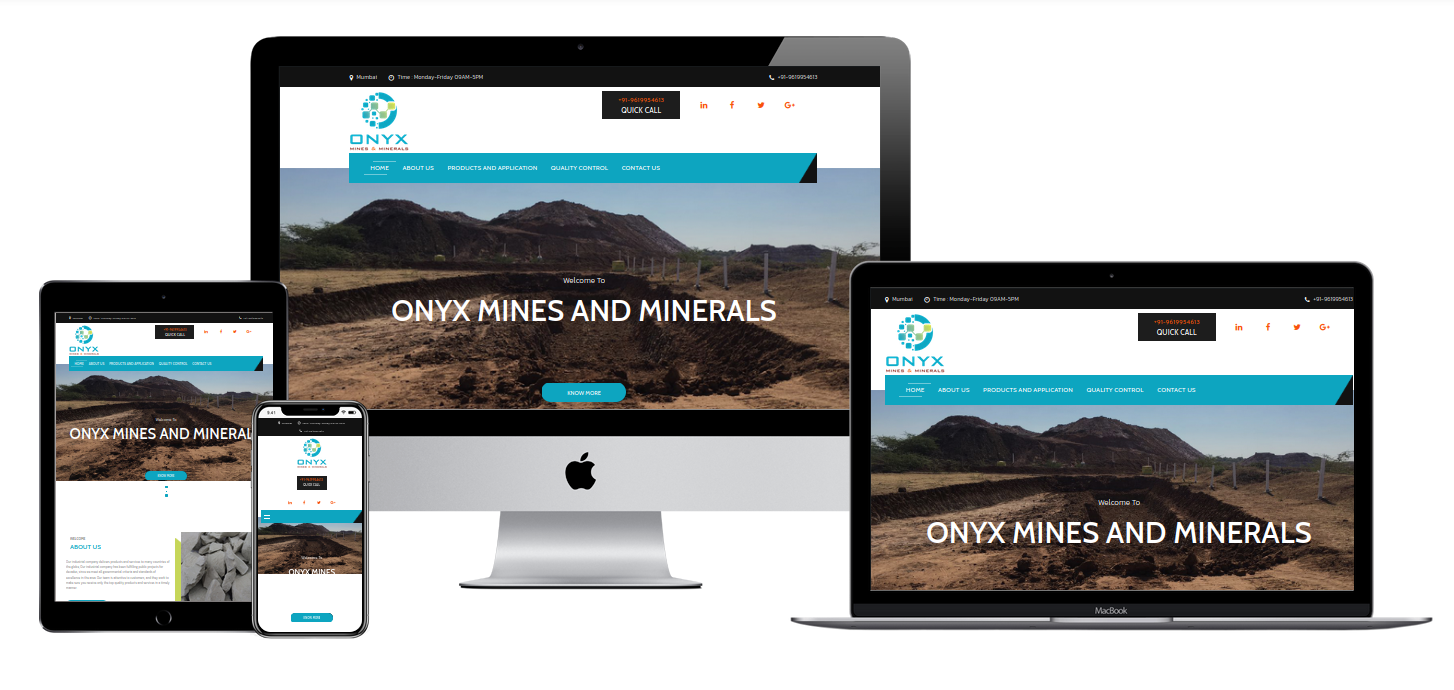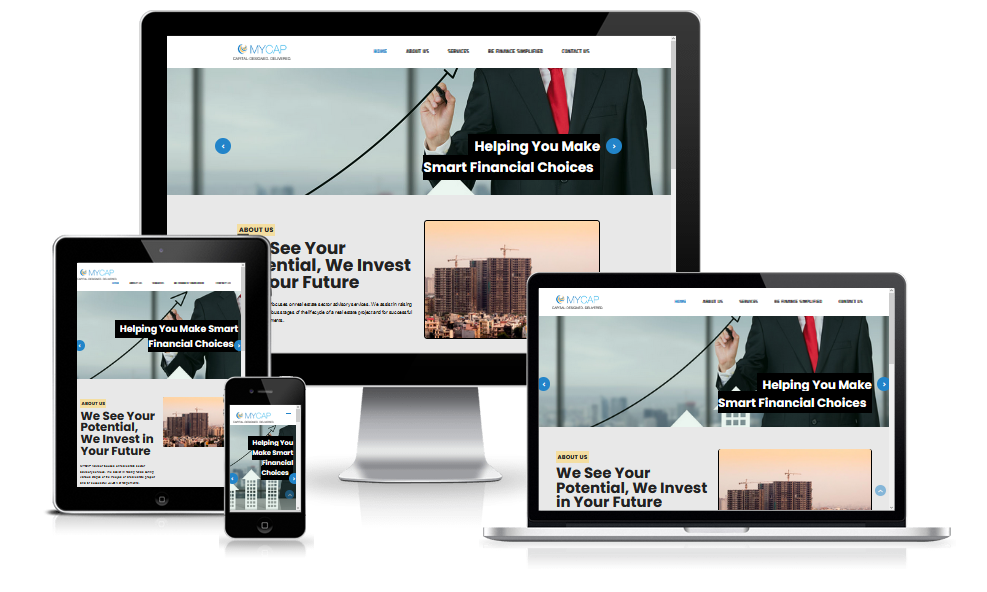 MYCAP Advisor is a real estate advisory company that helps clients raise funds and secure joint venture/joint development agreements throughout the lifecycle of a project. The company's services are designed to support clients in the real estate industry, offering expert guidance on financing and partnerships.
With a specialized focus on the real estate sector, MYCAP Advisor is well-equipped to navigate the complexities of these areas and help clients achieve their goals.
TVAM is a grooming and makeover clinic that focuses on both inner and outer beauty. Founded by renowned dermatologist and cosmetologist Dr. Jitesh Shetty in 1999 under the brand name J-Mystique Skin Clinic, TVAM aims to help clients enhance their overall well-being. The clinic offers a range of services designed to help clients feel confident and beautiful both inside and out.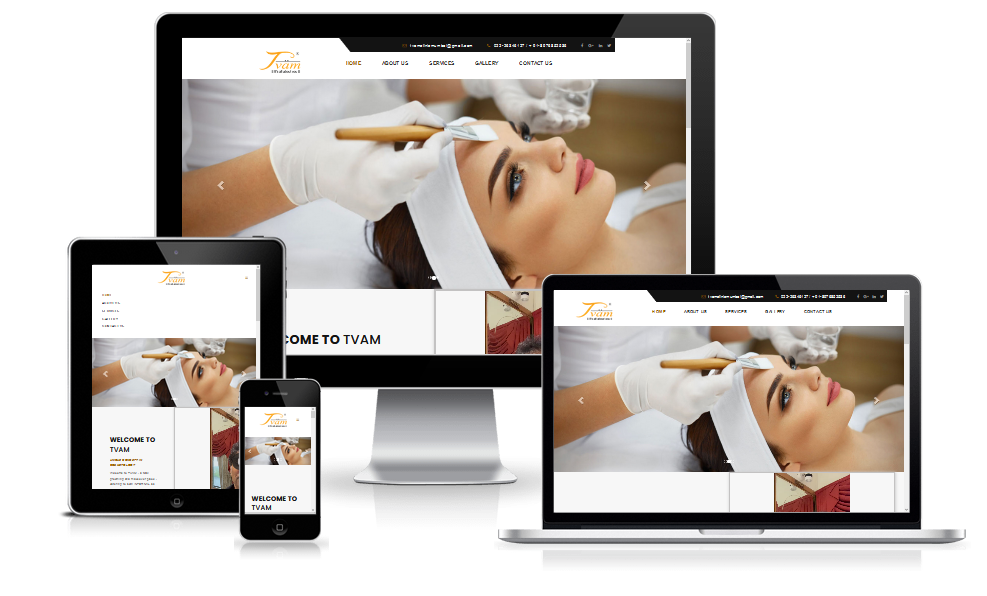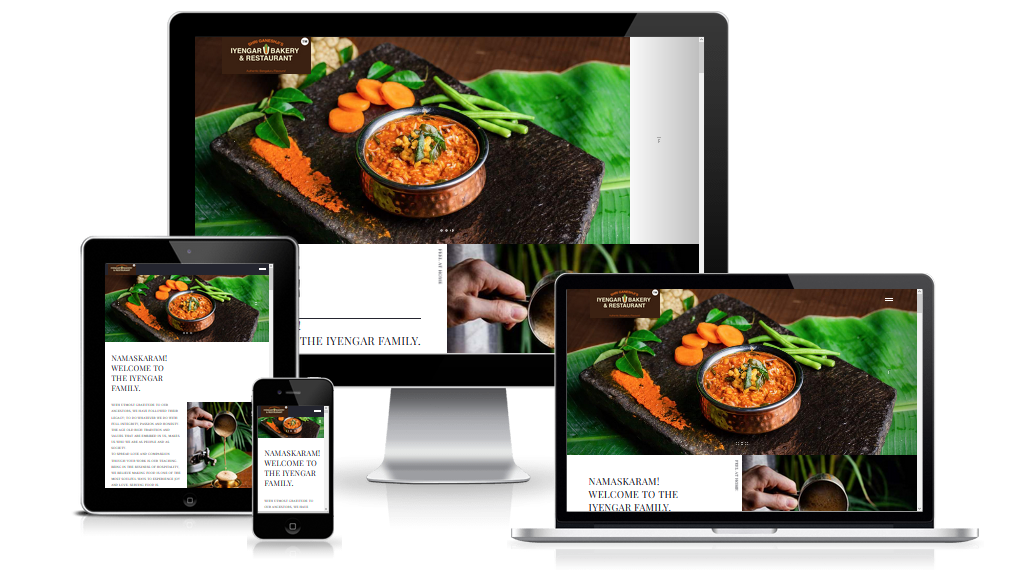 Shri Ganeshji Iyengars is a food business located in Mumbai, India, known for its traditional Iyengar Bakery items, South Indian fast food, fresh juices, and milkshakes.
The Shri Ganeshji Iyengars has established itself as one of the leading food businesses in the area, and can be found on Veera Desai Road in Andheri West, Mumbai, Maharashtra.
Vistaa Dental Care Centre
Vistaa Dental Care Centre is a well-respected multi-specialty dental facility located in the Goregaon and Borivalli neighborhoods of Mumbai.
The center has been providing high-quality dental treatment to patients for over a decade, using state-of-the-art equipment and maintaining strict sterilization standards. Its long history of success and commitment to patient care make it a trusted choice for dental treatment in the Mumbai area.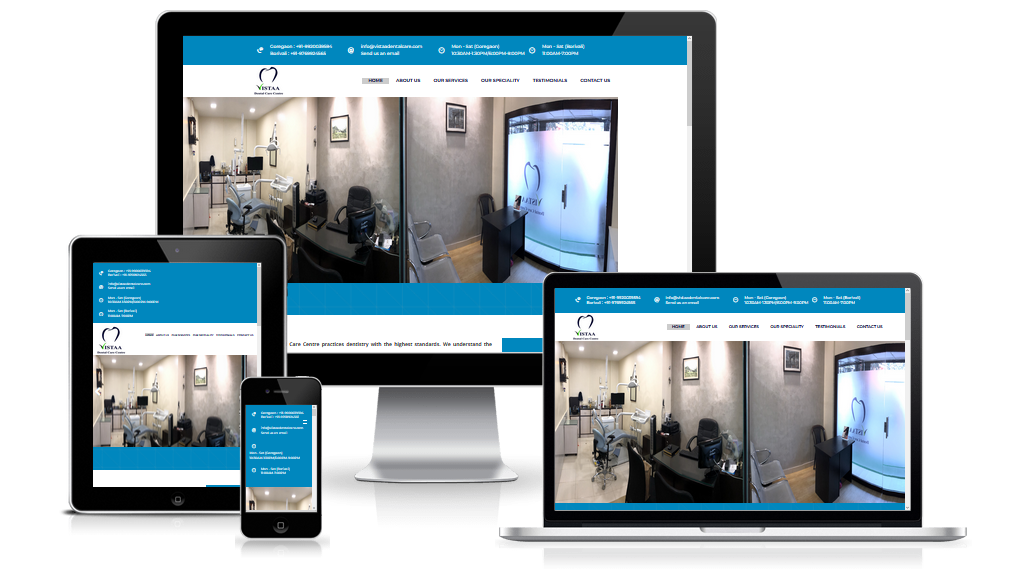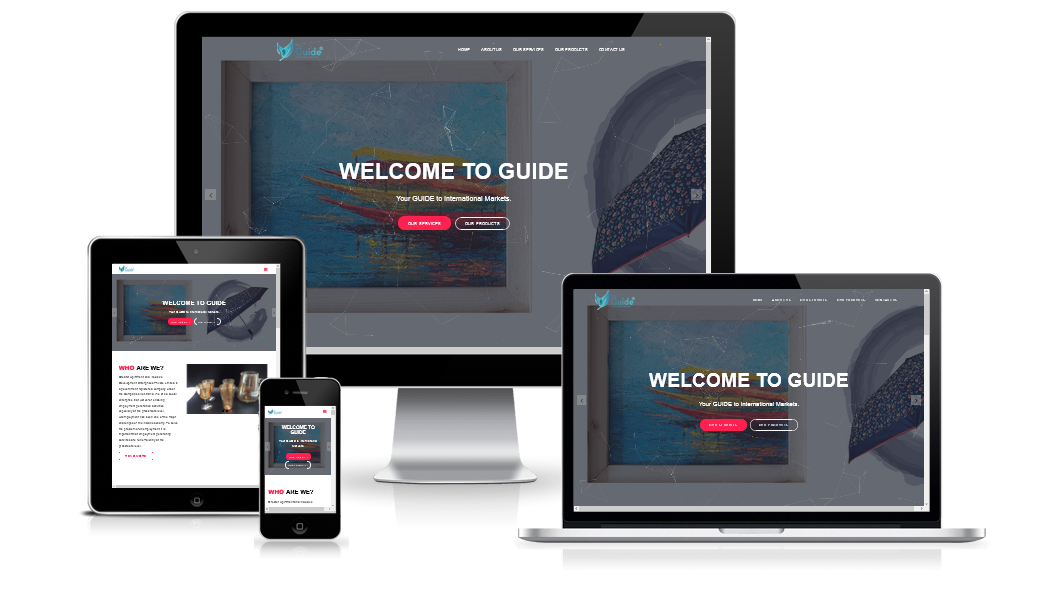 GUIDE Enterprises Pvt. Ltd.
Greater Upliftment and Inclusive Development Enterprises Private Limited is a socially-focused company operating in India. Registered with the government under the Companies Act of 2013, the organization works to generate employment opportunities, particularly in underserved communities.
Unemployment is a significant issue in India, and this company aims to address this challenge through its initiatives.